Are you planning a holiday in Kent or East Sussex?
Are you visiting England from abroad?
Would you like to take a chauffeured tour around the best places to visit in Kent and East Sussex?
If you answered 'Yes' to any of these questions, then why not book with Elba Private Hire?
Our experienced drivers can take you on chauffeured journeys to all the superb and beautiful places that Kent and East Sussex has to offer.
Please get in touch for more details about these unique road trips.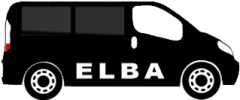 Where would you like to go?
Coast, Castles, Churches, Graveyards, Vineyards, Brewery, Gardens, visiting quaint fishing villages or seeing the local wildlife.
Or even Fine wine and Dining, weddings, party events, family, friends.
Allowing you to "Drink like a Lord leave like a Lady!"
We can make your visit one to remember for all the right reasons!  
Some inspired Private tours
Graveyard (Genealogy) tours retracing ancestry.
Passionate historian on the Elba team.
Visiting Towns and Villages Villages in Kent and East Sussex .
Castles
Gardens/ Wildlife/Coasts – Gardens and Stately Homes
Galleries, theatres and museums
Wildlife parks, zoos and nature reserves
Rural and coastal 'little gems
Restaurants, Pubs, Brewery's & Wineries
Shops, boutiques and malls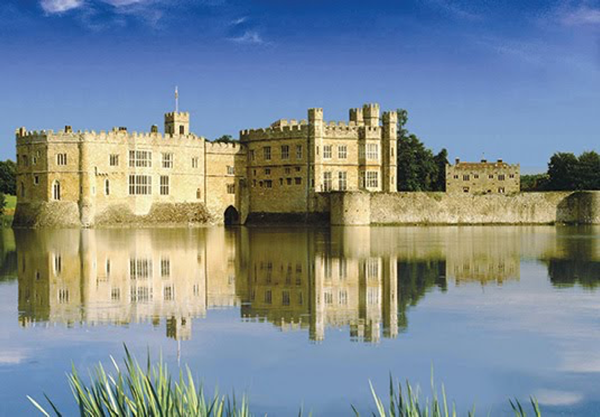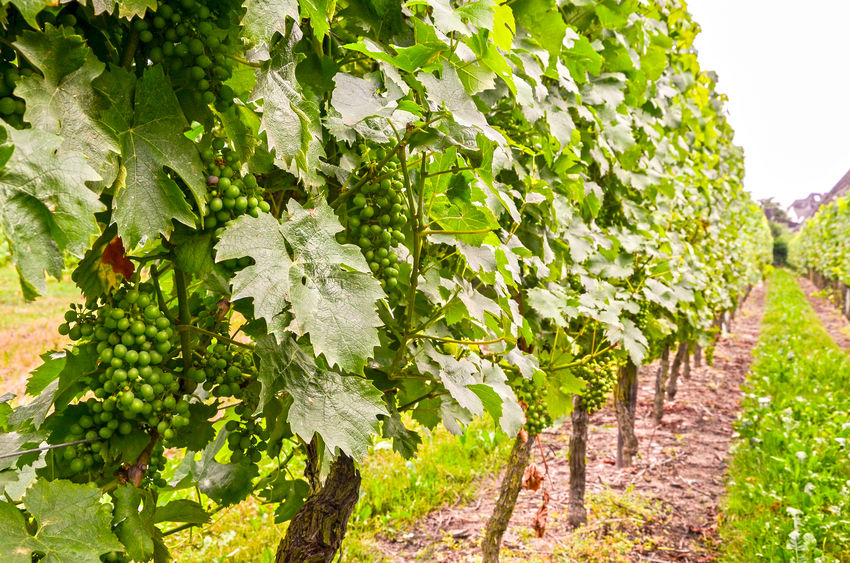 Request prices on application.
Please note we are very busy in summer periods so book now to avoid disappointment.
"Best way to see National Trust sites in Kent and Sussex? We had a terrific day out with Clive's Elba Private Hire in mid May, 2022. His comfy car and knowledgeable conversation enlivened the drivetime between our chosen sites: Bateman's (Kipling's family home) and then the amazing gardens and arboretums of Nymans, Wakehurst and Sheffield Park. Wakehurst was especially wonderful for its Millennium Seed Bank, where you can watch the scientists at work behind glass walls. We never felt rushed, and wandered in each garden as long as we liked. Pick your own itinerary and Clive will make it work."
Elba Private Hire came to our rescue during our week in Sissinghurst. After bumping a few curbs here and there while touring the countryside, we found our rental car with a flat tire and no spare. Our rental company sent Elba to ferry us back to our cottage. Loretta saved the day and offered us Elba's services while our car was out of commission. The next we met Clive, who took us to see the local blue bells and stopped to allow us to pick up some groceries. Clive is charming, knows all the best places to see, and is very knowledgeable and accommodating. He'd be the perfect guide for an extended visit in Kent. Leave the driving to Clive!
Cranbrook
Hawkhurst
Goudhurst
Ticehurst
Wadhurst
Sandhurst

Lamberhurst
Horsmonden
Benenden
Sissinghurst
Sea ports

Gatwick
Heathrow
Stansted
Luton
City airports
Ashford International
Dover port
Southampton port
Lydd airport
East Sussex
West Sussex
South East
Wealden
All over Kent and the UK
For a reliable and professional cab company in Kent and East Sussex, get in touch with Elba Private Hire. Call us on 
07785 112 021 or 01580 441 302